MARILYN WELLS ART STUDIO SALES - ORIGINAL ART, SMALL PARTIES, PRIVATE SESSIONS, MEDITATION TOOLS AND MORE
About Me
"I was immediately drawn to Marilyn's Sumi e, "Absolute Innocence". The moment I saw Marilyn's Sumi-e piece, I had no choice; it was meant for my home. Her strokes come from her hand but each one connected to her heart and the unconscious, which is in sync with all that is. I've had the privilege of studying with Marilyn and understand that, to be so pure in stroke as she paints, is a masterful art."

- Rebecah Z. 

"Marilyn has always been spiritual. In her work - she expresses her spirituality rather than illustrates it. Before her works, we are present in the moment, we find. You do present us with tasks, don't you?! This one has been a challenge, which is well needed." - Neil S.

"The job of the artist is always to deepen the mystery."  Marilyn certainly embraces this quote.  She deepens the mystery through her art by it raising questions, challenging and/or changing ideas, and including symbolism in all the varied mediums in which she works; hence, she believes that the artist's  purpose is to create something in order to send a message.  As Marilyn is also an amazing, beautiful soul, it truly "deepens the mystery" as revealed in her art.




Terry O.
Sumi e Painting
Regular price
From $45.00 USD
Regular price
Sale price
From $45.00 USD
Unit price
per
Regular price
$385.00 USD
Regular price
Sale price
$385.00 USD
Unit price
per
Regular price
$200.00 USD
Regular price
Sale price
$200.00 USD
Unit price
per
Color & Line Art
Regular price
$2,450.00 USD
Regular price
Sale price
$2,450.00 USD
Unit price
per
Regular price
$660.00 USD
Regular price
Sale price
$660.00 USD
Unit price
per
Regular price
$1,540.00 USD
Regular price
Sale price
$1,540.00 USD
Unit price
per
Artist of Sumi Paintings, Sculpture & More
Regular price
Sale price
$19.99 USD
Unit price
per
Regular price
$550.00 USD
Regular price
Sale price
$550.00 USD
Unit price
per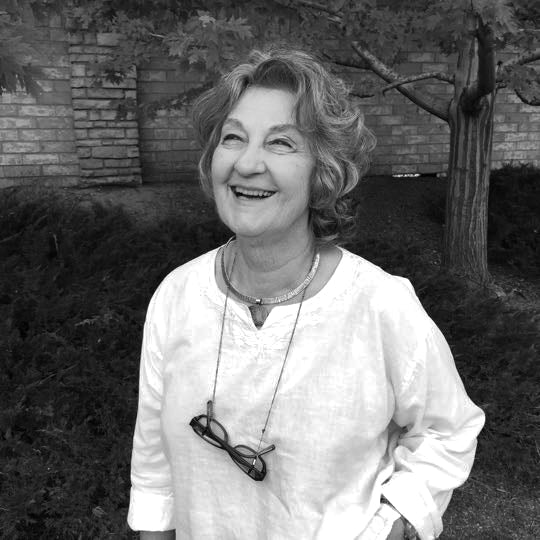 Spirituality & Meditation Tools
Regular price
$310.00 USD
Regular price
Sale price
$310.00 USD
Unit price
per
Regular price
$116.00 USD
Regular price
Sale price
$116.00 USD
Unit price
per
Abstract sumi e Marilyn Wells Creates